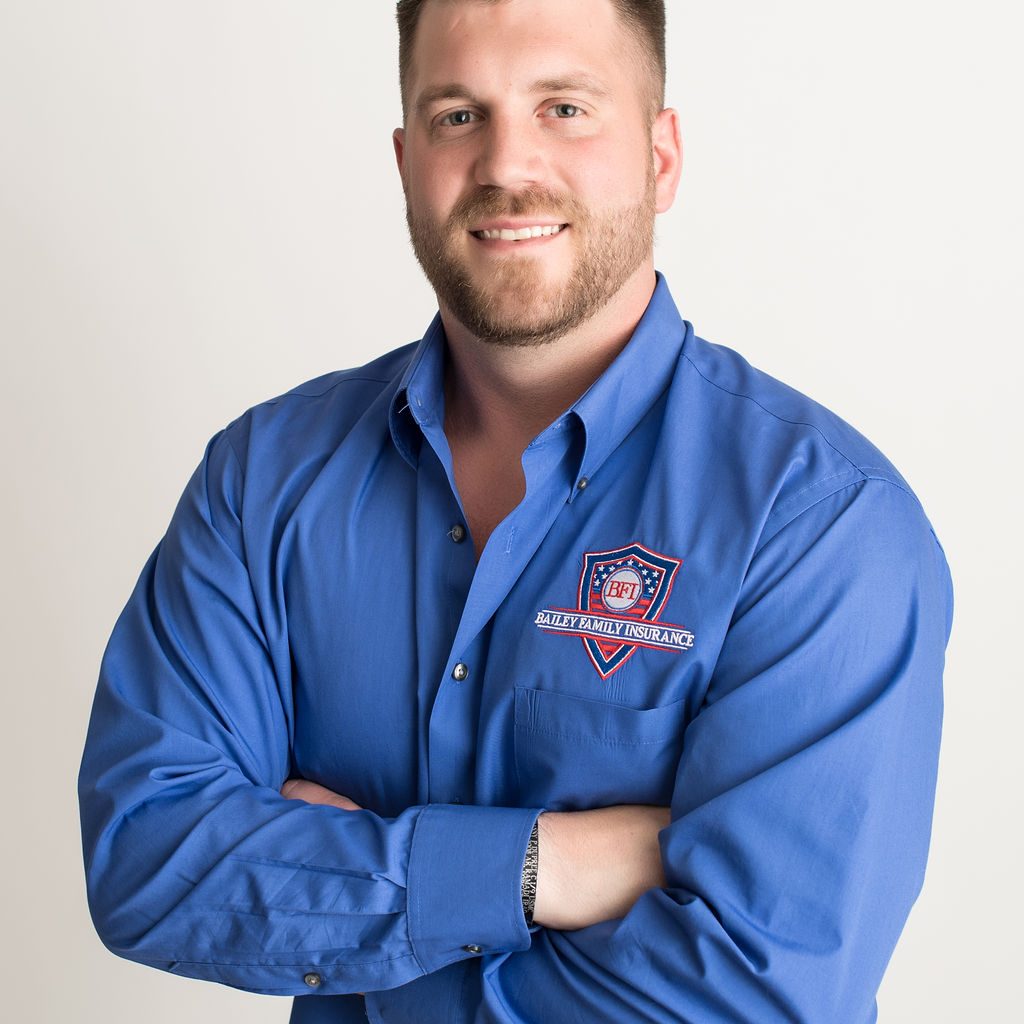 Mark Bailey
Co-Founder
Mark is the President and Co-Owner of Bailey Family Insurance. With nearly two decades of involvement in the Insurance Industry Mark has had many unique experiences. Foremost of all is Mark's experience as a claims adjuster prior to opening BFI which gives him a unique skillset that has been pivotal to the success of the agency. His passion for quality protection flows through to the entire team strengthening what makes Bailey Family Insurance the crown jewel of the Midwest.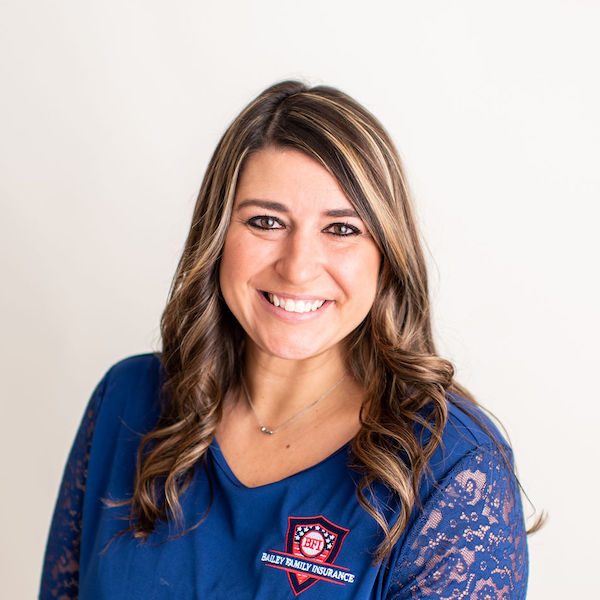 Christine Bailey
Co-Founder
Christine is CEO and Co-Owner of BFI. She is born and raised in Springfield, obtained her MBA at UIS, and established a 10-year career in Marketing & Advertising. She's thrilled to live out her dream of owning her own business, thoroughly enjoys Business Management, and is dedicated to helping the local community.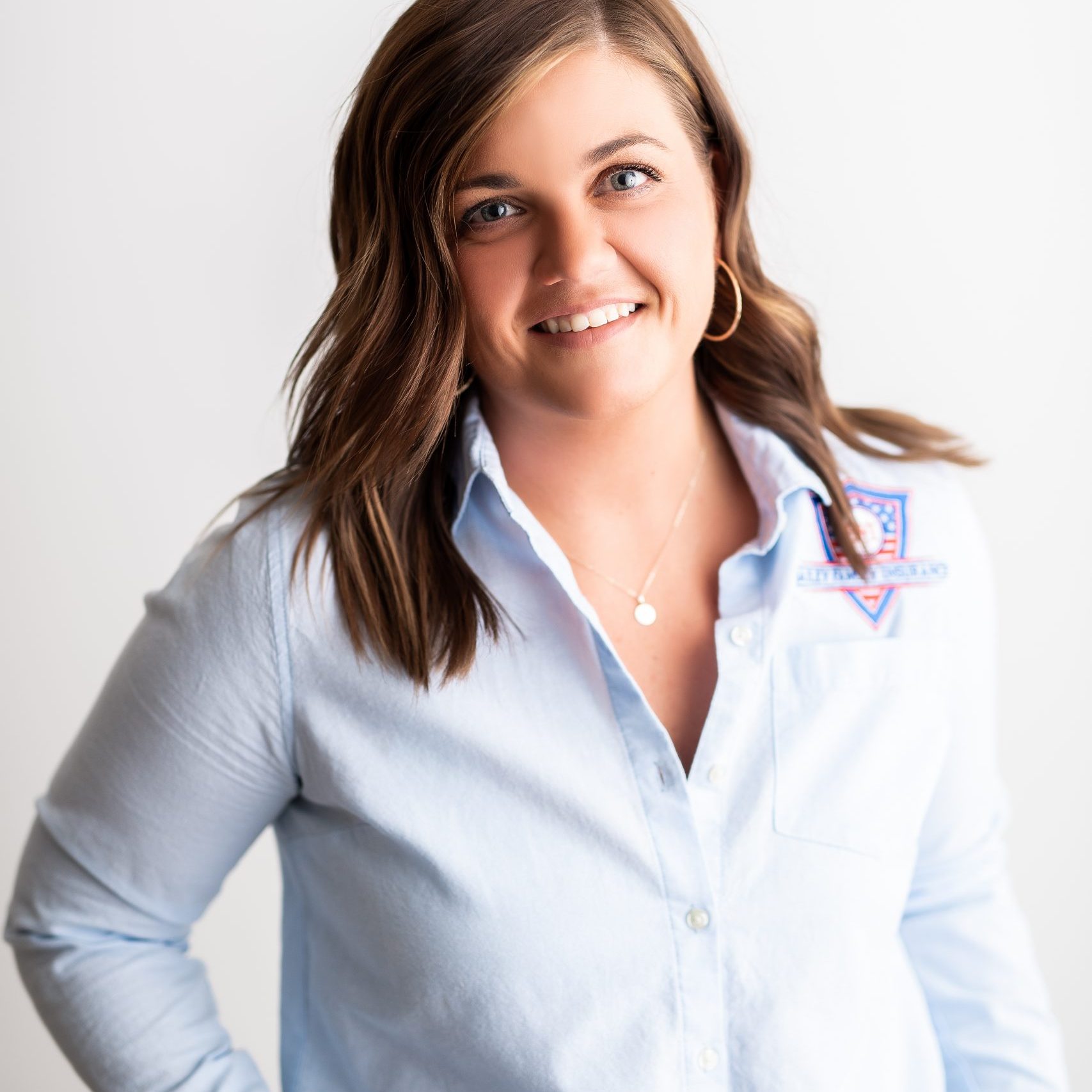 Jourdan Kitchens
Senior Risk Advisor, Personal Lines
Jourdan is the Senior Risk Advisor over the Personal Lines Division of BFI. She is our most tenured employee and the friendly face that many of you have come to know. Whether it is Home, Auto, Motorcycle, or Boat insurance Jourdan and her team bring value to all BFI clients. Never one to sacrifice coverage for price Jourdan has helped hundreds of our clients find better coverage while still saving them money. Her passion for protection and education has helped ensure our customers get the best possible outcome when there is a claim.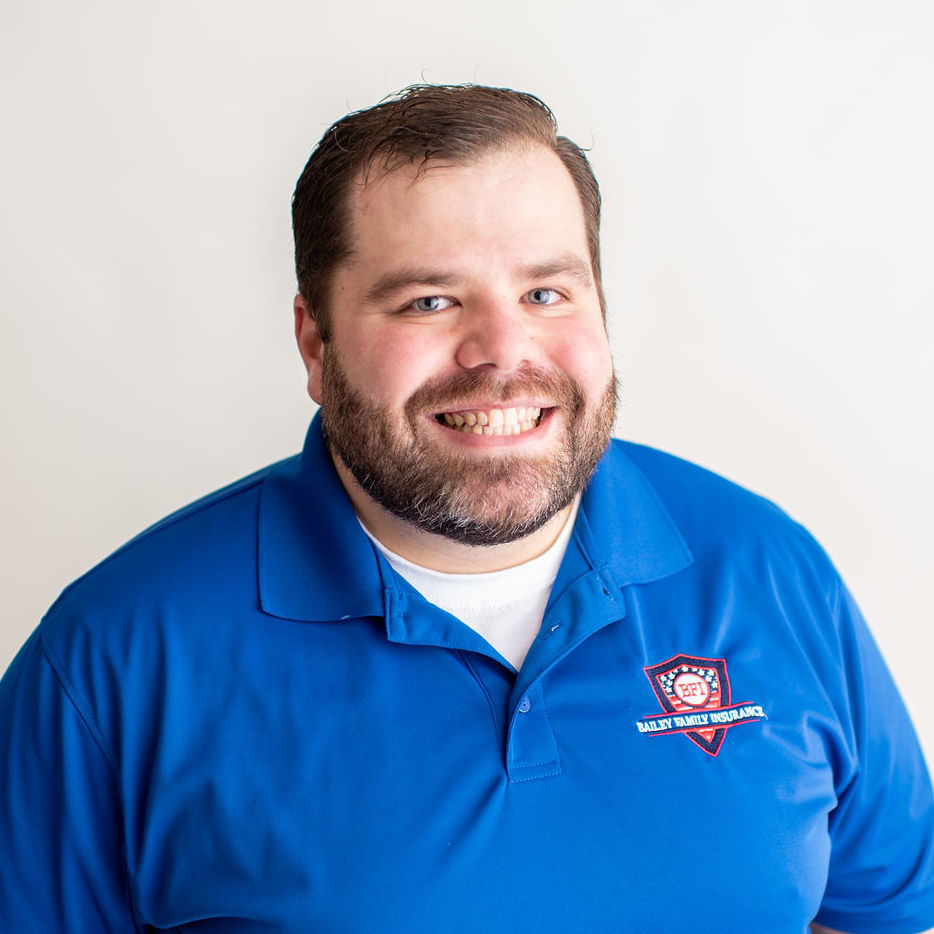 John Drum
Senior Risk Advisor, Commercial Lines
John serves as a Senior Risk Manager at BFI. He has been serving the greater Springfield area since 2013. John specializes in Business Insurance and Real Estate Portfolios. His clients love his commitment to educating them on their insurance options and the feeling of empowerment to make informed decisions. He has a wealth of knowledge and experience and we know that you will love working with him.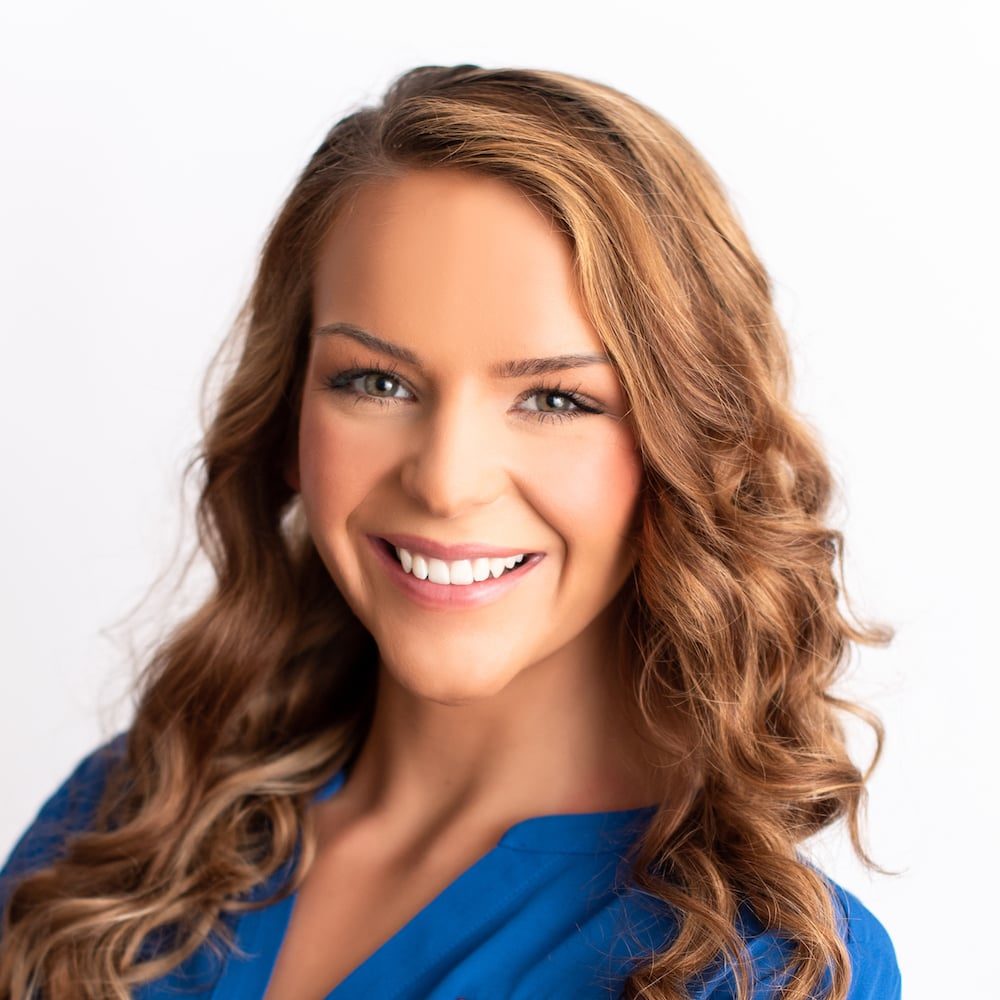 Keely Cardwell
Client Experience Manager, Personal Lines
Keely serves as a Client Relations Manager here at BFI. She is a proud New Berlin Pretzel Alumni. Customers love working with Keely because of her kind spirit, attention to detail, and excellent response time. From policy changes to billing inquiries, Keely has the experience and tools to keep everything running smoothly for you. She is a great asset to the agency and we know you will love her as much as we do.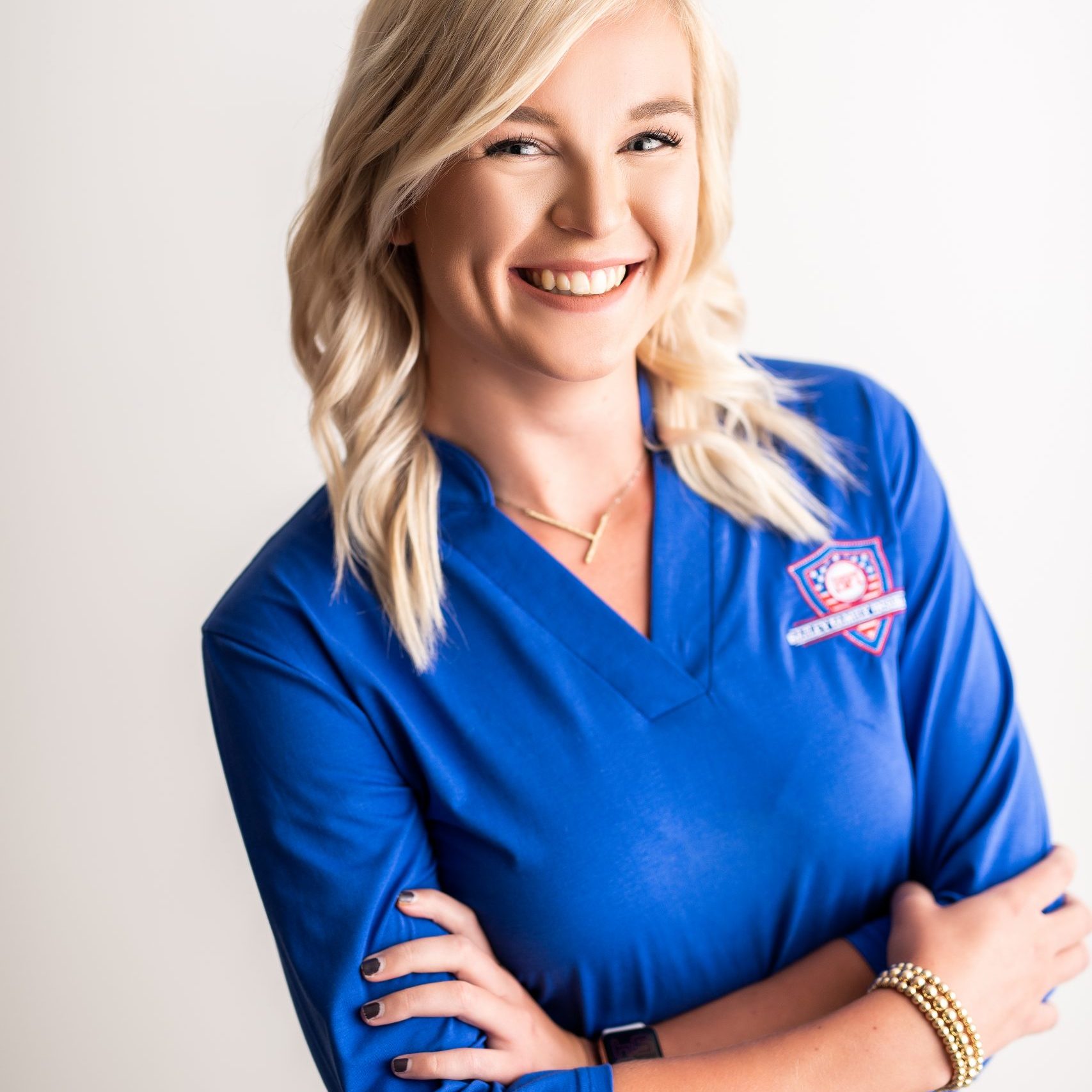 Tyler Baskett
Client Experience Manager, Commercial Lines
Tyler is the Client Experience Manager at BFI. When you come to the office you won't be able to miss her warm smile and cheery disposition. She works with both Commercial Lines and Personal Lines teams to ensure that all of our customers are well taken care of. From ID Cards to Billing Assistance Tyler is your go to person to help keep things running smoothly with your insurance!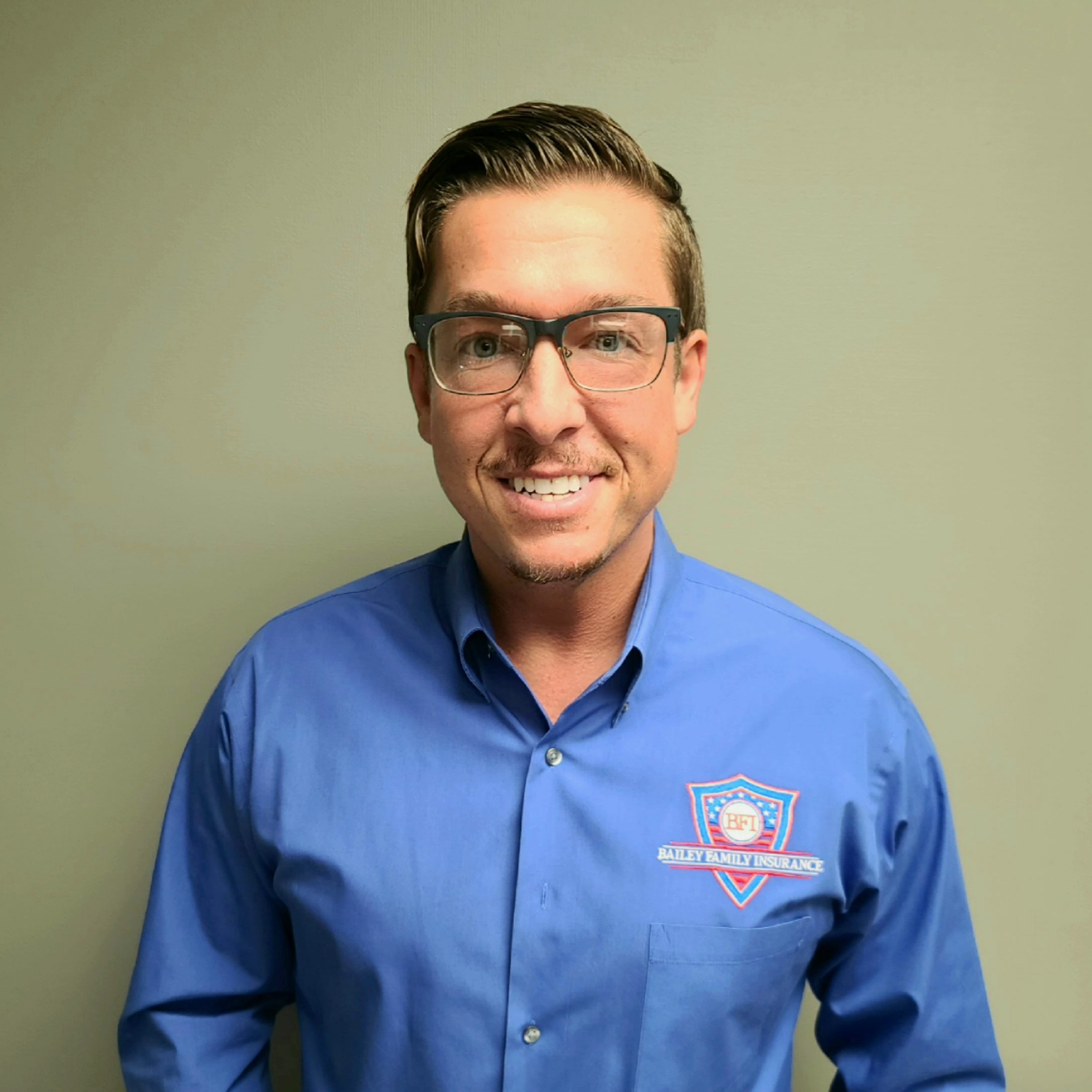 Scot Leichsenring
Risk Advisor, Commercial Lines
Scot is a Commercial Risk Advisor here at BFI. He was born and raised in Springfield and has been working in the Insurance Industry since 2012. He loves working with Local business to find creative solutions to their commercial insurance needs. Whether it is helping a business owner take control of their Work Comp expenses or helping a new businesses get coverage for the first time people love Scot's positive attitude and attentiveness to their insurance portfolio.