Mark Bailey
Co-Founder
Mark is President of BFI and has been in the insurance industry for 10 years. He has carried many roles in his career, originating in claims, working as a captive agent consultant, and now operating his own independent agency, where he can make your unique needs his priority and find the right and best coverage for you.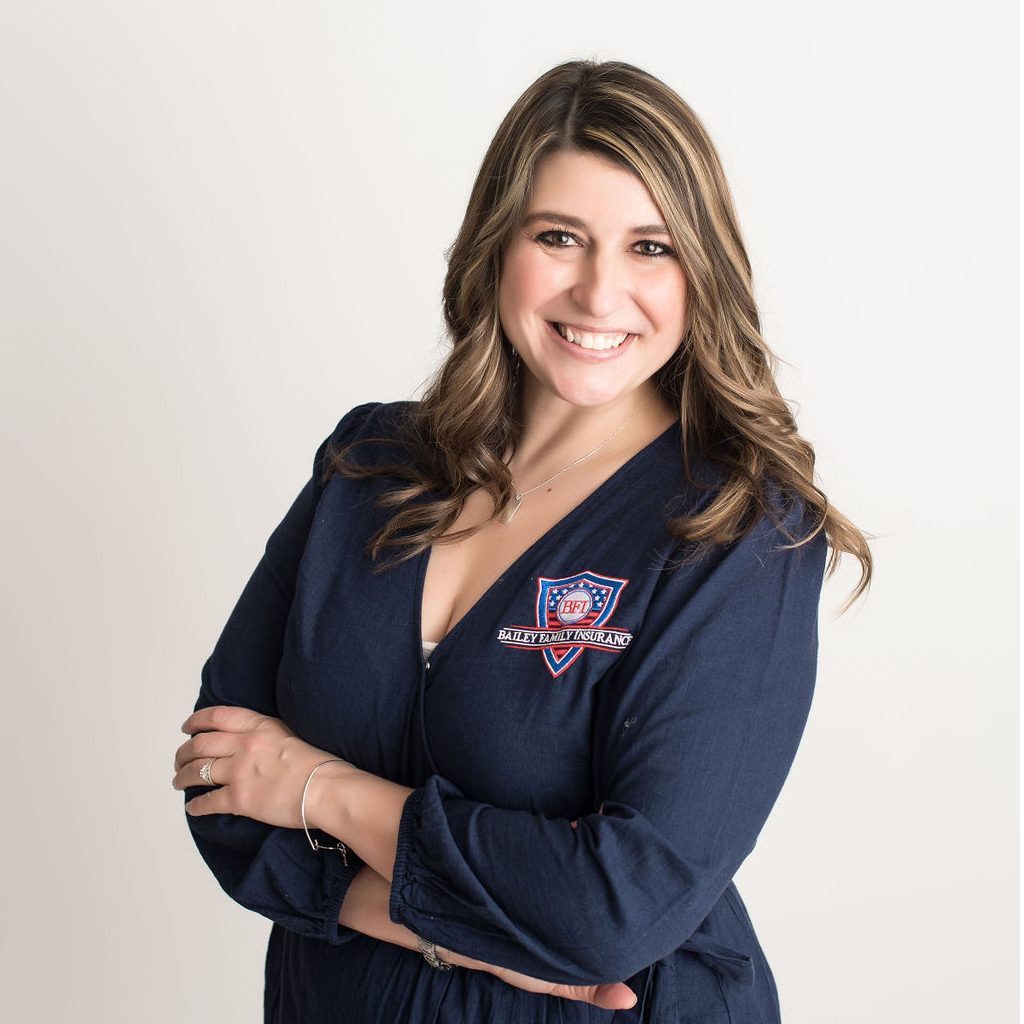 Christine Bailey
Co-Founder
Christine is CEO of BFI and helped clients for over 10 years in the marketing world. She is born and raised in Springfield, and is dedicated to helping the local community and growing families. She not only protects individuals' assets, lives, and families, but also client's businesses and commercial needs.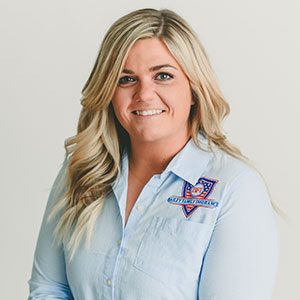 Jourdan Garner
Senior Risk Advisor
Jourdan is Personal Lines Manager at BFI. She has spent the past 10 years in the customer service industry, and her promise to you is to find the best coverage for the right price, all while making you feel comfortable and informed every step of the way.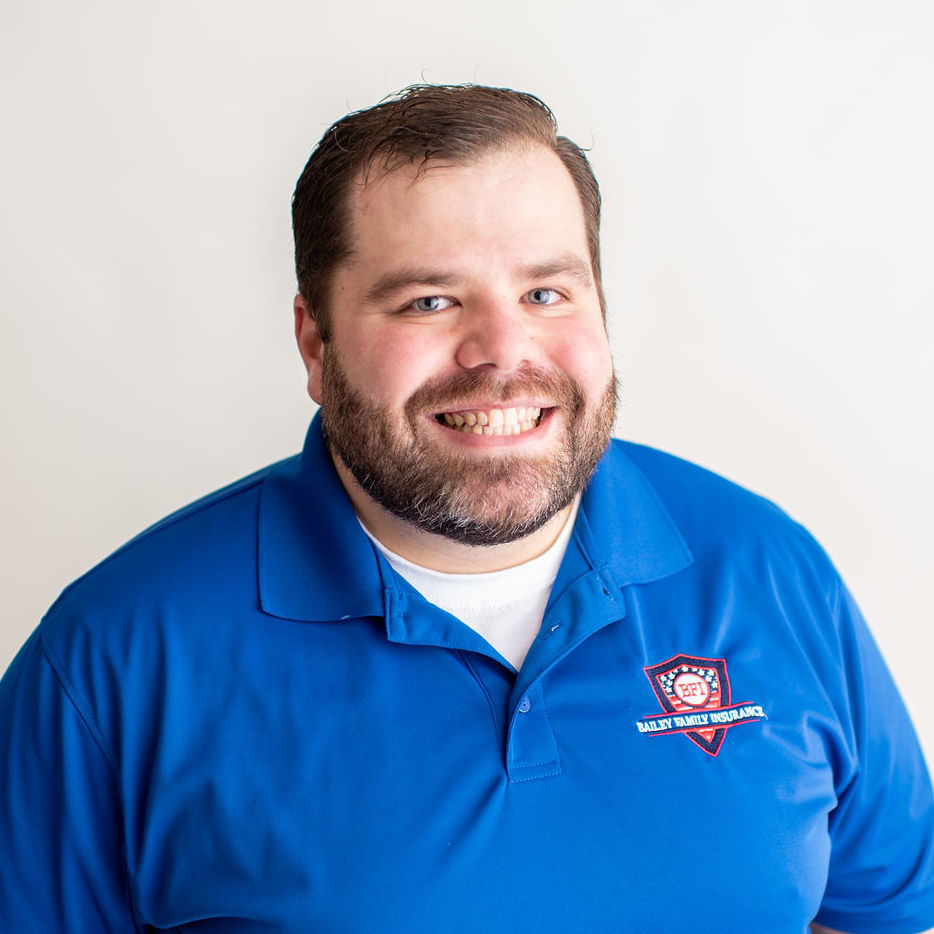 John Drum
Senior Risk Advisor
John is the Senior Risk Manager at BFI. He has been serving the greater Springfield area since 2013 and specializes in educating clients on their insurance options and helping them make decisions that will best serve their families. He comes to us with a wealth of knowledge and experience and we know that you will love working with him.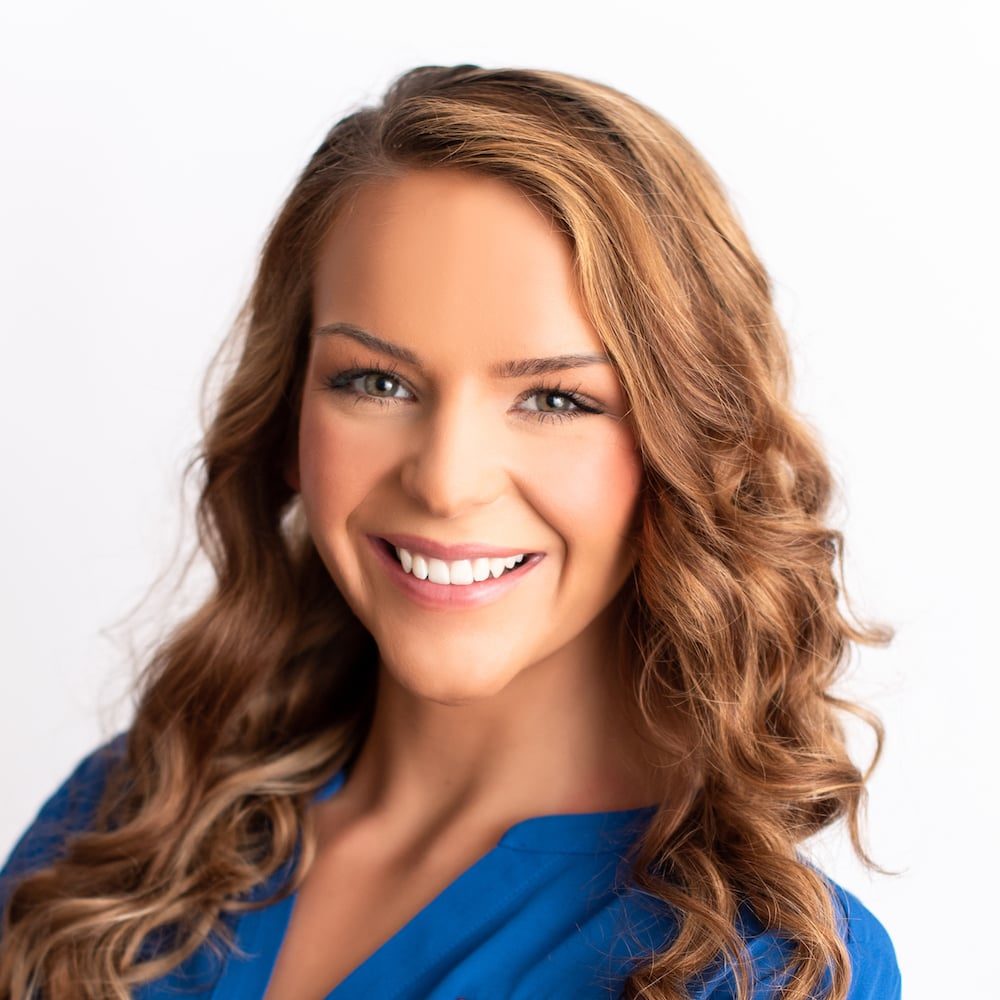 Keely Cardwell
Client Relations Manager
Keely is our Client Relations Manager. She's from New Berlin, now resides in Springfield, and has spent the last 4 years in the Hospitality industry. She is eager to provide exceptional assistance for all of your insurance needs and essentials.