Whether you are a person who has family members who depend on you, or are self-employed running your own business, life insurance is an absolute must.  Life insurance is the most critical tool to protect what matters most to you in the event that you were to pass away unexpectedly.
BFI specializes in all types of life insurance and other family/business planning. We can show you the ins and outs of the various life insurance products that are on the market today.
Whether it be term life, whole life, universal life, key person, or a buy/sell life insurance we can explain your options, and truly make the process as easy as possible.  These decisions are some of the most important decisions that you will make in your life and should not be left to a stranger on the end of a 1 800 number.
Take the first step to protecting the financial future of those that depend on you and give us a call to discuss your life insurance plan!
In addition to our Quote & Apply life insurance rating tool, we offer several products that require more specialized servicing by our experienced professionals. For inquiries regarding these products, please contact us by Calling 217-441-BFIA (2342).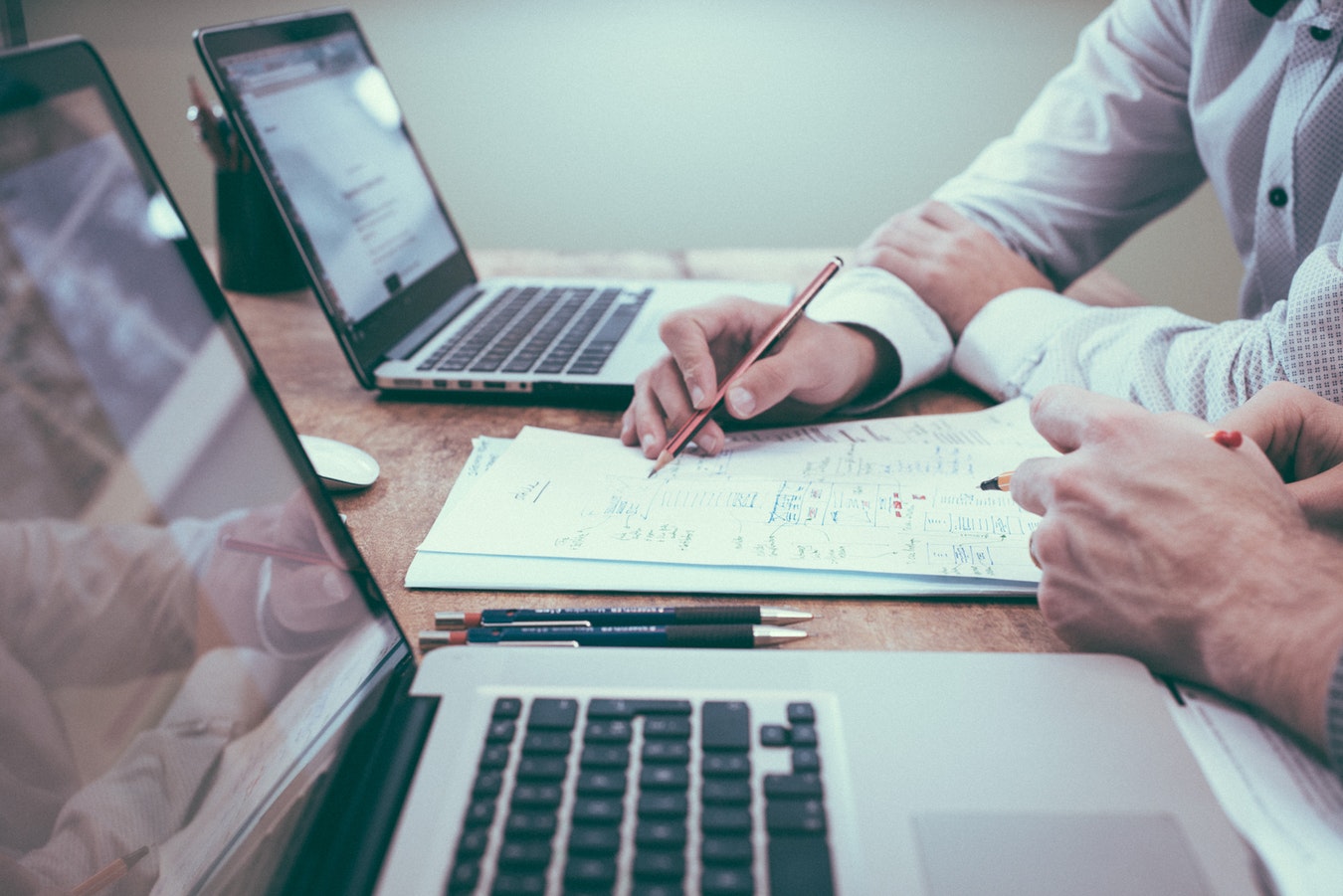 ANNUITIES
Whether retirement is nearing or years away, an annuity can be a way to prepare for a better retirement and guarantee you'll have regular income for the duration of your life.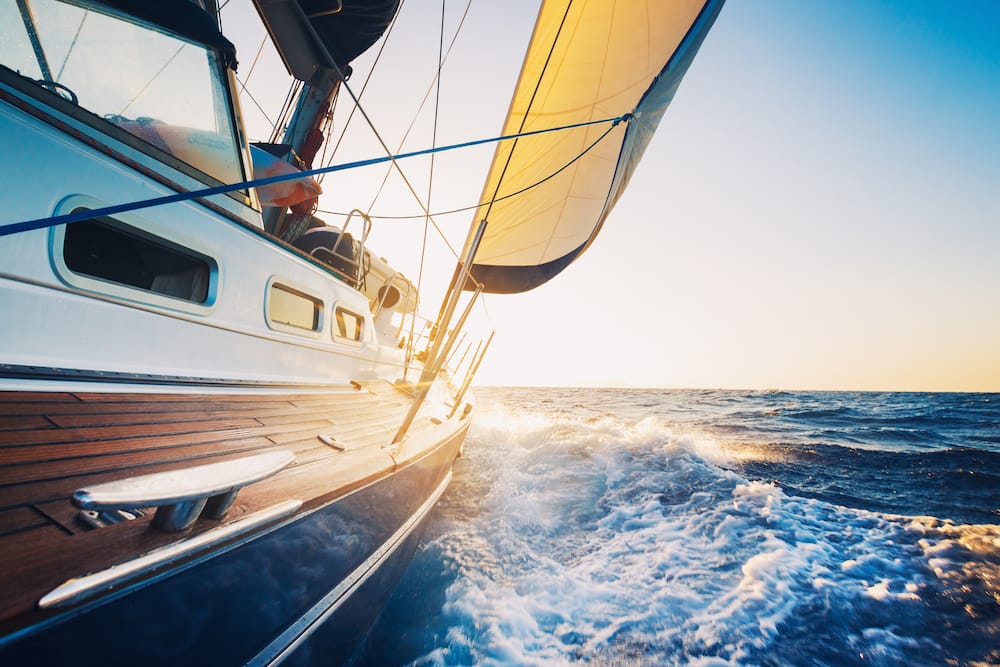 DISABILITY
Disability insurance protects you financially in the event that you become disabled (long-term or short-term) and are no longer able to work.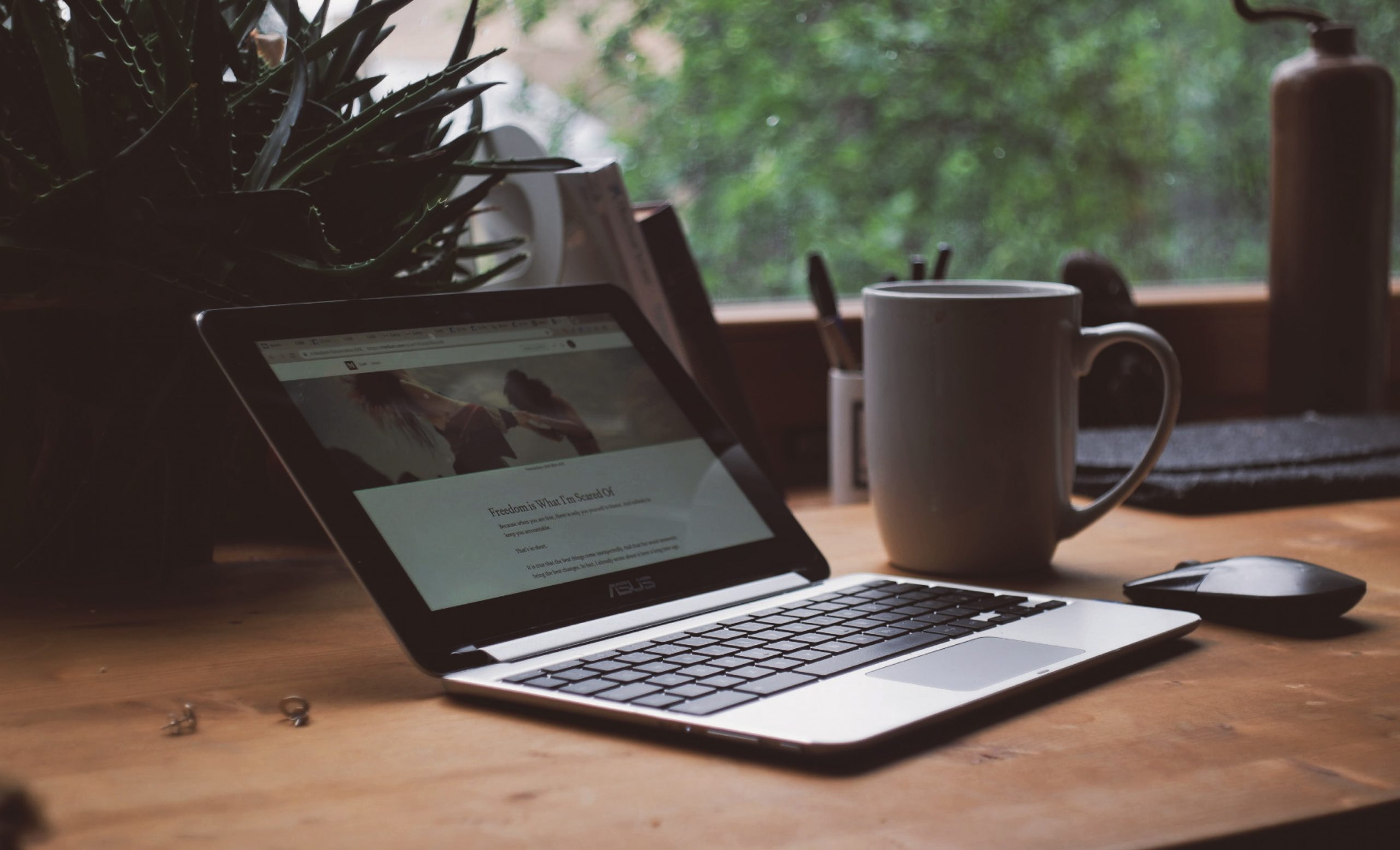 LONG TERM CARE
Avoid the hassle of asking loved ones for help. Long-term care insurance will help you pay the costs associated with care that aids you in everyday life.