If youve just been in an accident..
Knowing what to do after an auto accident can feel scary. Watch this quick video to help navigate the process.
Auto Insurance Claim
If you're involved in an auto accident or have damage to your vehicle...
Safety is the priority. Move to a safe location and check for injuries. If there are injuries, call 911.
Call the police right away and avoid discussion of insurance policy coverage and fault
If you're able to do it safely, take photos of the accident (intersections, street signs, mile markers) and damage to other property or vehicles.
Gather accident details including year, make, model and license plate of all vehicles involved in the accident.
Exchange contact information including name, phone, email of anyone involved and any witnesses, as well as insurance information (Carrier & Policy #).
Home Insurance Claim
Make sure you can safely access the home or area. If you don't feel safe or you're unsure, it's best to get a professional.
We know viewing damage to your home or business can be very difficult. Before any clean up, be sure to make a list of damages and record it with photos and videos.
You might need the help of an expert for clean up or repairs. If you're unsure who to use, your dedicated claim professional can provide you with a choice of highly qualified and insured contractors in your area once you file a claim.
Take steps to prevent further damage until your claim can be investigated.
Keep all of your invoices, receipts and any damaged items.
Window Glass Claim
Window claim:  if the damage is just a rock chip, we recommend Contacting Auto Glass Systems. Let them know you are with Bailey Family insurance as they will offer you a "Fill"for $50.00 without having to file a claim under your policy.  If the damage is more than a chip, it would be good to also call Auto Glass Systems to get an estimate, that way we know if the damage will be under your deductible prior to turning in a claim to your insurance.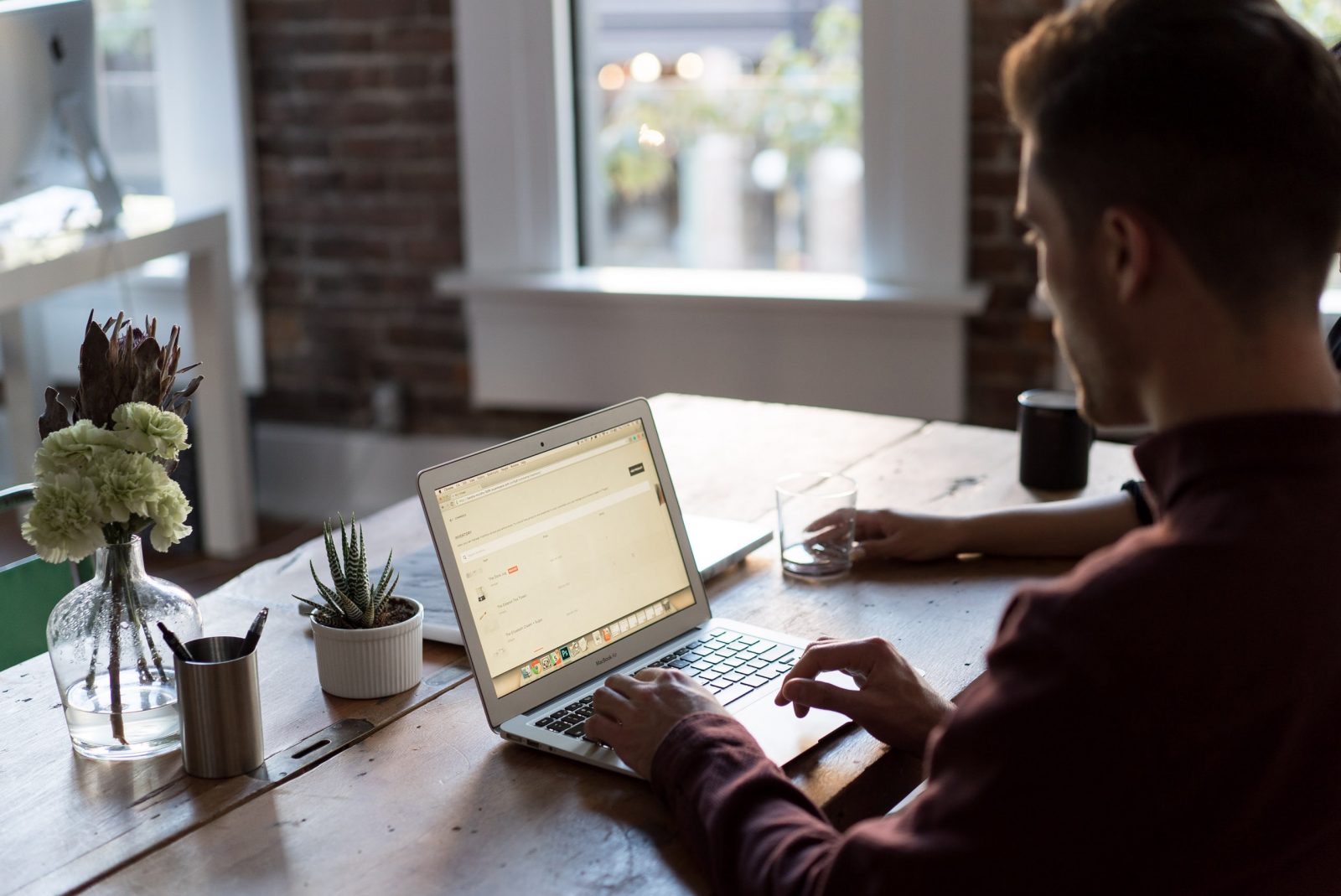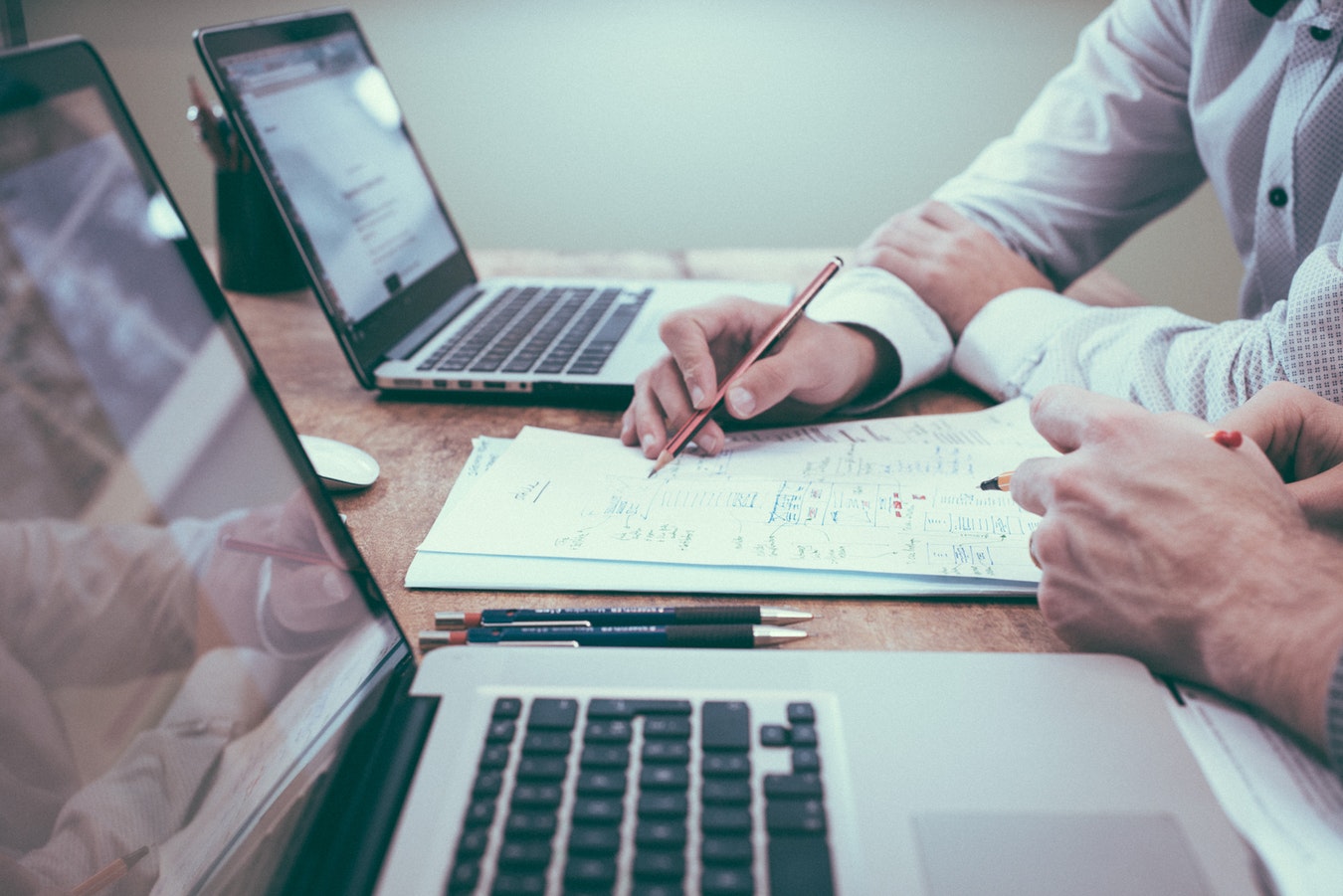 When the unexpected happens...
you need help from people who care, fast. At Bailey Family Insurance, we've reimagined the claim experience making it easier than ever before. Whether you have an auto, business, or homeowners policy, we're here to take the mystery out of the claims process so you know what to expect and feel confident that you chose Bailey Family Insurance.